The city spoke. We listened.
Thanks to the voice of our customers, what once was a landfill off I-65 is now the site of Nashville's first solar park. These initial 17,020 panels, available to participating customers, mark an important step in offering clean, efficient, maintenance-free energy.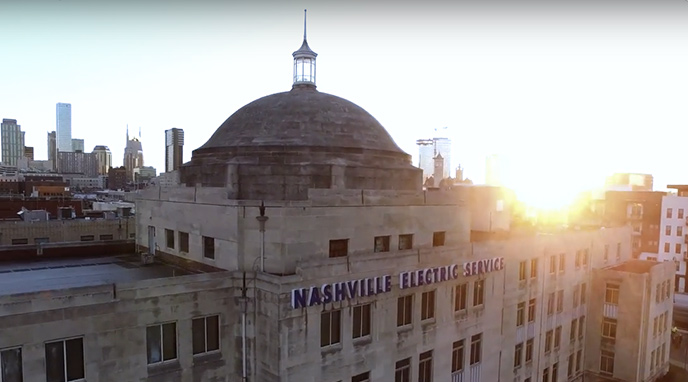 Music City Solar Timelapse
On August 1, 2018, Nashville's first community solar park went live. Music City Solar connects clean, renewable energy to the power grid. Watch this video to see how it all came together - from groundbreaking to completion.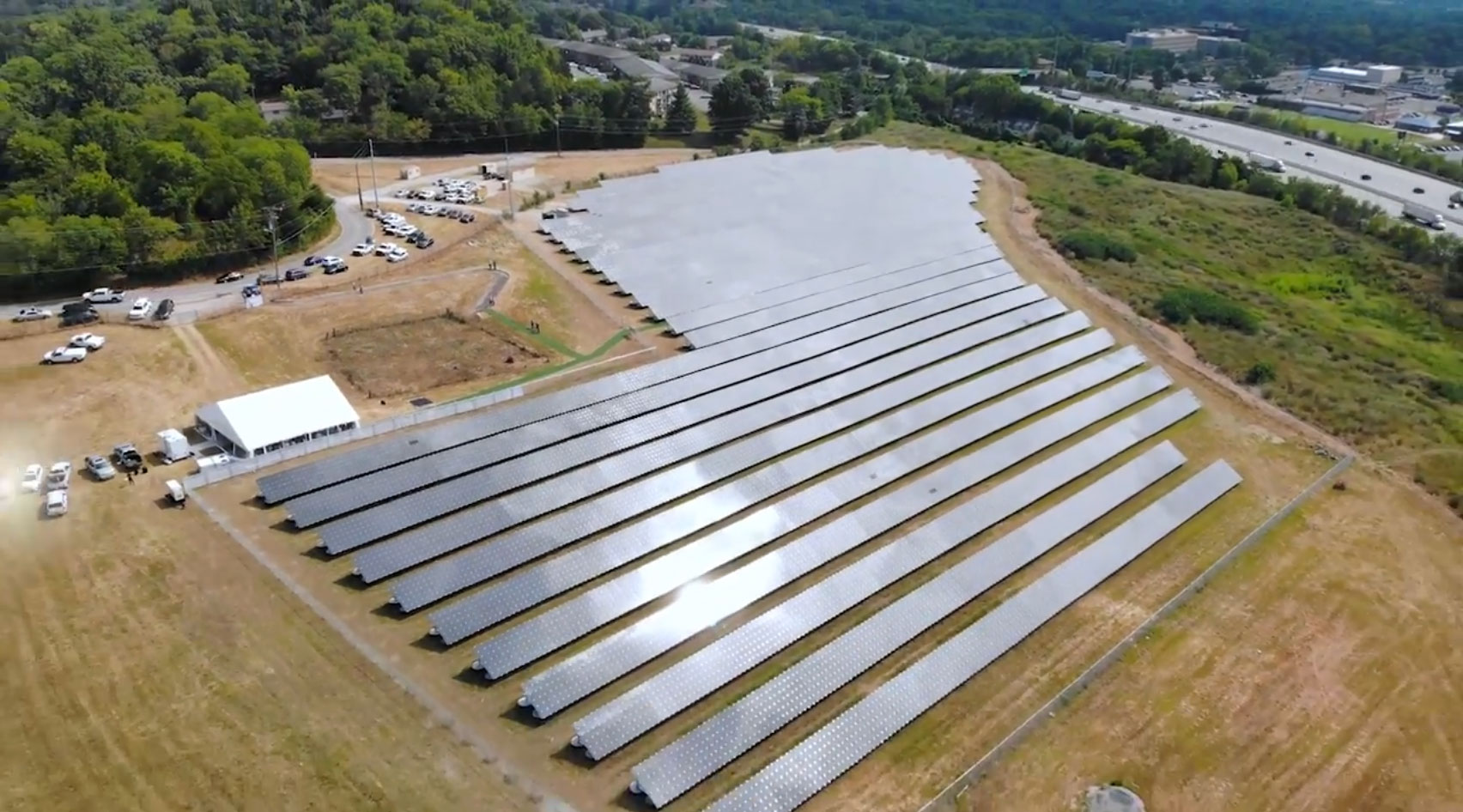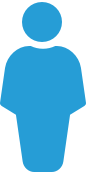 2,823
Customer Leased Solar Panels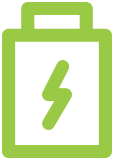 11,903,995
Total KwH generated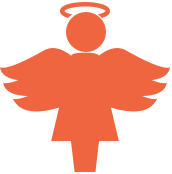 696
Solar Angel Donated Solar Panels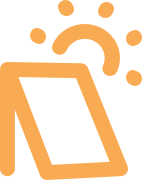 13,501
Remaining Panels Available